1 tag
1 tag
7 tags
3 tags
1 tag
4 tags
..
I HATE MY JOB !!!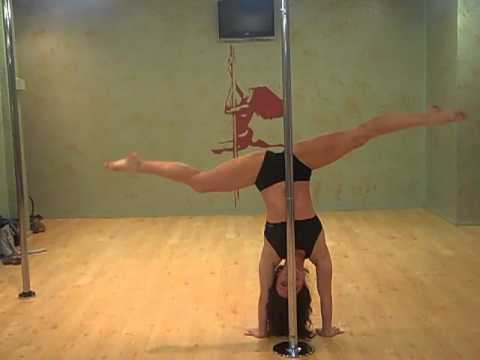 IT'S A CHICKEN STRIP.
alone.
I think what I'm most afraid is being alone. Just the thought of chasing everyone who has a care about me out of my life for being selfish breaks me. Why do we always hurt the ones we love, if by loving them we should just want to be the reason there happy. Why do we disappoint the ones who love us enough to guide us to do the right thing? Why must we not listen to when they are trying to give us...
#shwaaaagg
buttt why do guys not claim your girlfriends..smhh, & these chicks dont notiiiccee
aaaaaaoooowwww
Happy birthday daddy :) !